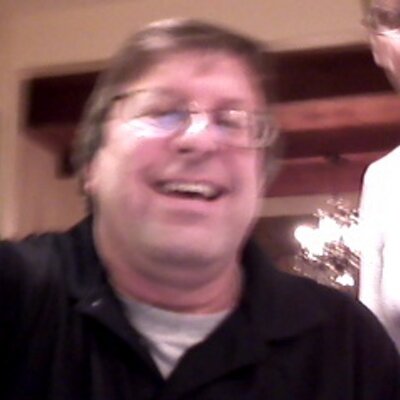 Dunn Edward
West Contra Costa USD
Teacher
Martinez, California
https://wccusd.net/Domain/389
My technical experience goes all the way back to my college days at Union College, Schenectady New York, when we had to write our own programs to manipulate data. In the newspaper business world in Connecticut and California, we used computer programs to manage our data and the use of early spreadsheets (Lotus1-2-3). I was able to bring that expertise to education by being involved in progressive districts, such as Acalanes, San Ramon, Mt. Diablo, and Martinez, located in the East Bay of the Greater San Francisco Bay area. I spent the bulk of that time in Martinez, where I was involved in using technology in the classroom.

When I started at Adams Middle School in West Contra Costa Unified School District, I immediately started to use the technology at hand, such as an early Samsung doc camera, and then using the first Mimio interactive whiteboard (which I still use today). I taught a class in computer technology the last year at Adams and started to use a website for my material. For the last 11 years I have been here at Pinole Middle, in Pinole California, Part of the San Francisco Bay area, I continued to use the Mimio and a doc camera and just the last nine years I have been involved in the district website as the school webmaster. I am also the lead teacher for technology at the school. I am the World History teacher at Pinole Middle School. I am also the Webmaster. I am a proud member and past presenter of CUE (Computer User Educators), The WCCUSD Technology Advisory Committee, CCSS (California Council of Social Studies) and I participated in the Teach American History (TAH) for the district and I continue to share information throughout the district.

Married for 37 amazing years to my best friend ... Lynda
I am a father of three wonderful children...Louise, Beth and Teddy. Trying to balance my life with faith, family, friends and work!

Originally from Stamford, CT where my Mother (Louise) and sister (Hilly) still live. I have 2 nieces that live on the east coast.

California is now my home and I love living here for over 40 years.